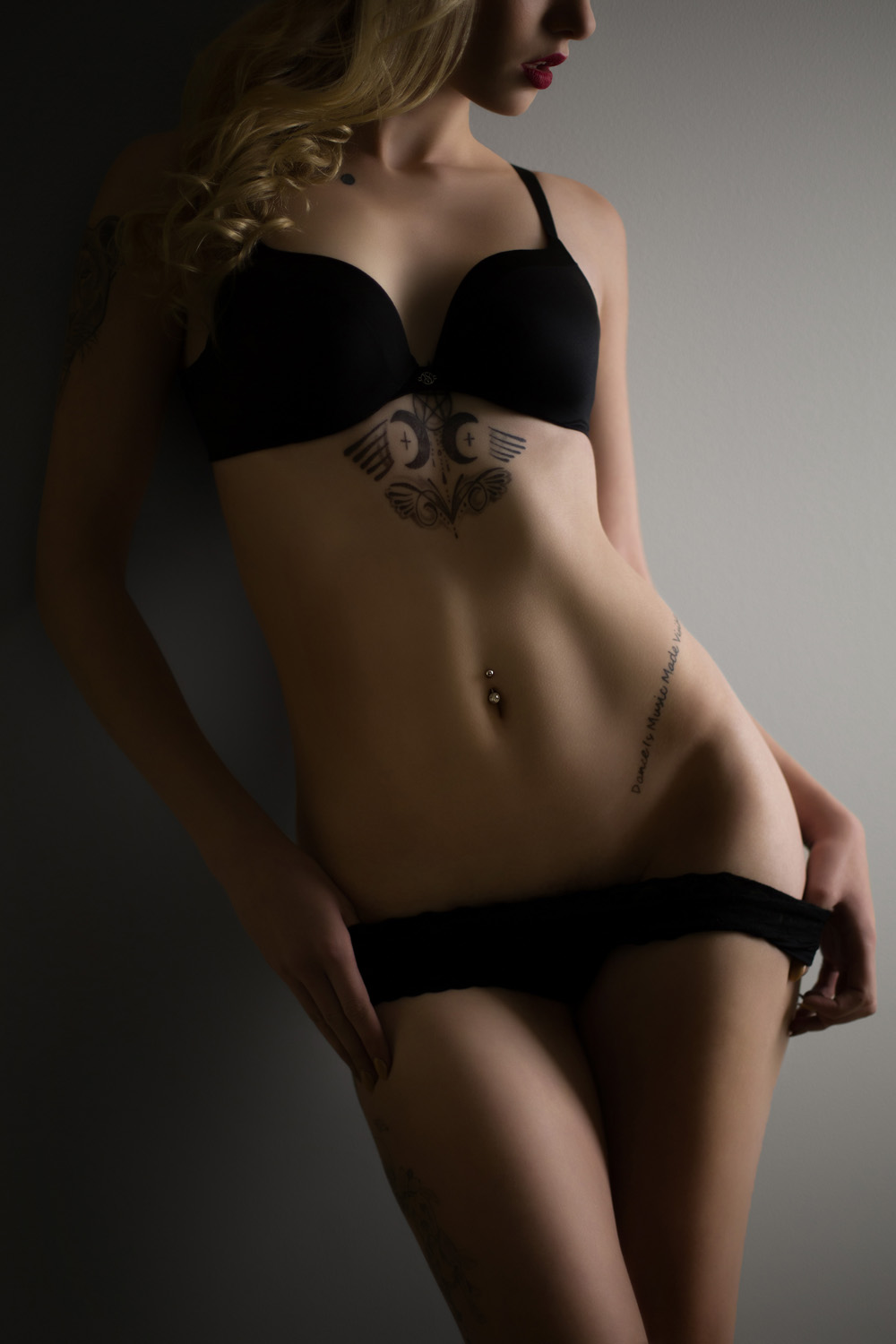 "Ben is professional, comfortable, and I wouldn't have wanted to model with anyone else for my first shoot. I am so happy with the pictures!! And seeing myself like this makes me feel amazing."
"Ben's professionalism and expertise ignited effortless creativity and confidence throughout our shoot. The session was a true collaboration, as we experimented with a variety of outfits and poses. I looked truly flawless with the help of his expert lighting and posing techniques. I especially love that Ben brought the shoot to my own apartment, as it was an environment I could be intimate and real in. I am blown away with the finished photos. He truly captured me in my most honest and beautiful form!"
"Documenting and appreciating your own beauty in its intimate form is an amazing tool for confidence! I love having boudoir photos to look back at and remind me of my own elegance and allure. Every woman should have some amazing boudoir photographs to treasure forever. Do it for yourself, treat yourself, love yourself!"
Feeling sexy means different things to every woman. Whether it's clothing, a partner, or something special just for you, every woman deserves to feel sexy.
Before anything else, we can set up a Zoom meeting to go over your shoot details and start dreaming about what you want your shoot to look like. There is no limit to the amount of outfits, and the shoot itself is usually 3 hours. This gives us enough time to slow down, really nail every single pose, and still have a huge amount of variety for your album.
I believe it's essential for my clients to walk away from this experience with beautiful tangible items. It's really simple. The base option includes the shoot itself, hair, makeup, and fully edited online proofs to view your images and decide which products are best for you! A $500 non-refundable/non-transferable retainer and signed agreement are required to reserve photographer for a boudoir session, which includes the shoot itself, hair, and makeup. Average client investment is $2000.
"Working with Ben was fun and easy. He is exceptional at creating a comfortable shoot environment. I really love the images, and the intensity that he can put into them from behind the camera. I'm kind of obsessed with the whole album, to be honest."